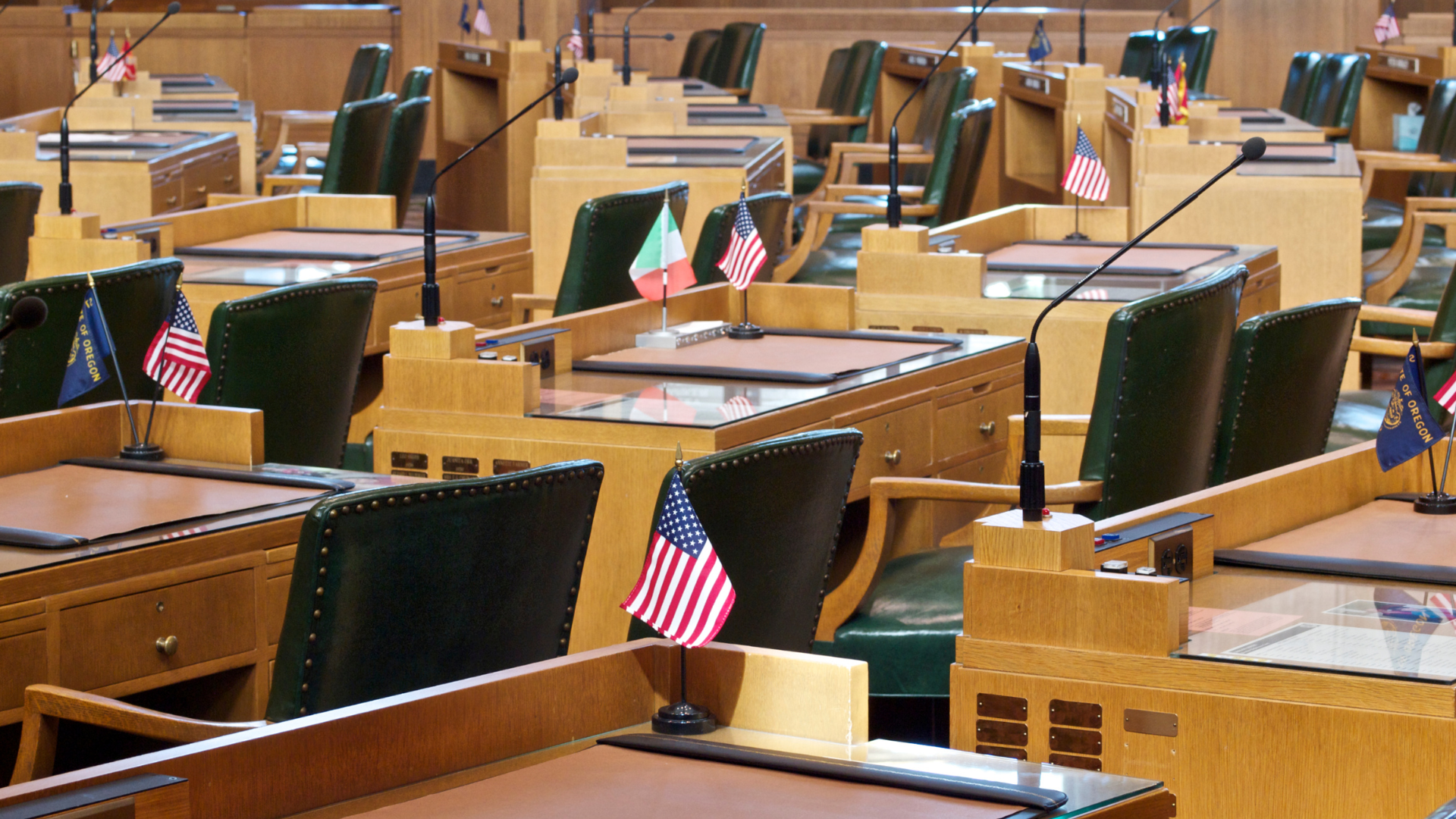 WE TAKE CARE OF ADVOCACY WHILE OUR OFFICERS TAKE CARE OF OREGON
The Oregon Coalition of Police & Sheriffs (ORCOPS) is a non-partisan organization that advocates on behalf of police officers, deputy sheriffs, and other individuals in Oregon law enforcement agencies. ORCOPS serves as a source of leadership within the law enforcement community and aims to build trust between law enforcement officers and the communities we serve.
Our members are part of the only law enforcement advocacy group in Oregon with a proven history of influence and representation in the State Legislature.
Launched in 2015 and spearheaded by the Portland Police Association along with the Clackamas County Peace Officers Association, Multnomah County Deputy Sheriffs Association, Troutdale Police Officers Association, Washington County Police Officers Association, ORCOPS works on public policy issues that impact law enforcement officers in Oregon and also connects Oregonians to the role law enforcement plays in keeping our communities safe.
If your organization is interested in learning more about ORCOPS, please reach out to us > info@orcops.org.
We welcome the opportunity to visit with your Executive Board to present the benefits of being part of ORCOPS.
Membership dues are $2 per month per association member; invoiced and payable quarterly.
We keep our member organizations informed with regular email updates throughout the legislative session and beyond. Member organizations are encouraged to distribute updates to their membership.
Astoria Police Employees Association
Beaverton Police Association
Bend Police Association
Canby Police Association
Clackamas County Police Officers Association
Clatsop County Law Enforcement Association
Criminal Investigators Association
Dallas Oregon Police Employees Association
Eugene Police Employees Association
Forest Grove Police Association
Gladstone Police Association
Gresham Police Officers Association
Hillsboro Police Officers Association
Lake Oswego Police Officers Association
Lincoln County Deputy Association
Malheur County Sheriffs Employee Association
Marion County Law Enforcement Association
McMinnville Police Association
Milwaukie Police Employees Association
Monmouth Police Officers Association
Multnomah County Deputy Sheriffs Association
OHSU Police Association
Oregon City Police Employees Association
Pendleton City Police Association
Polk County Sheriffs Association
Port of Portland Police Employees Association
Portland Police Association
Portland Police Commanding Officers Association
Redmond Police Officers Association
Roseburg Police Employees Association
Salem Police Employees Union
Seaside Police Employees Association
Silverton Police Officers Association
Springfield Police Association
Washington County Police Officers Association
Woodburn Police Association
Yamhill Employee Association
Concerns of Police Survivors Oregon
If you're looking for Concerns of Police Survivors Oregon Chapter's website and landed here by mistake, follow the link to copsoregon.org.