Lobby Day
March 11
@
9:00 am
–
5:00 pm
Parking: All parking is first come, first serve and all day is generally $15.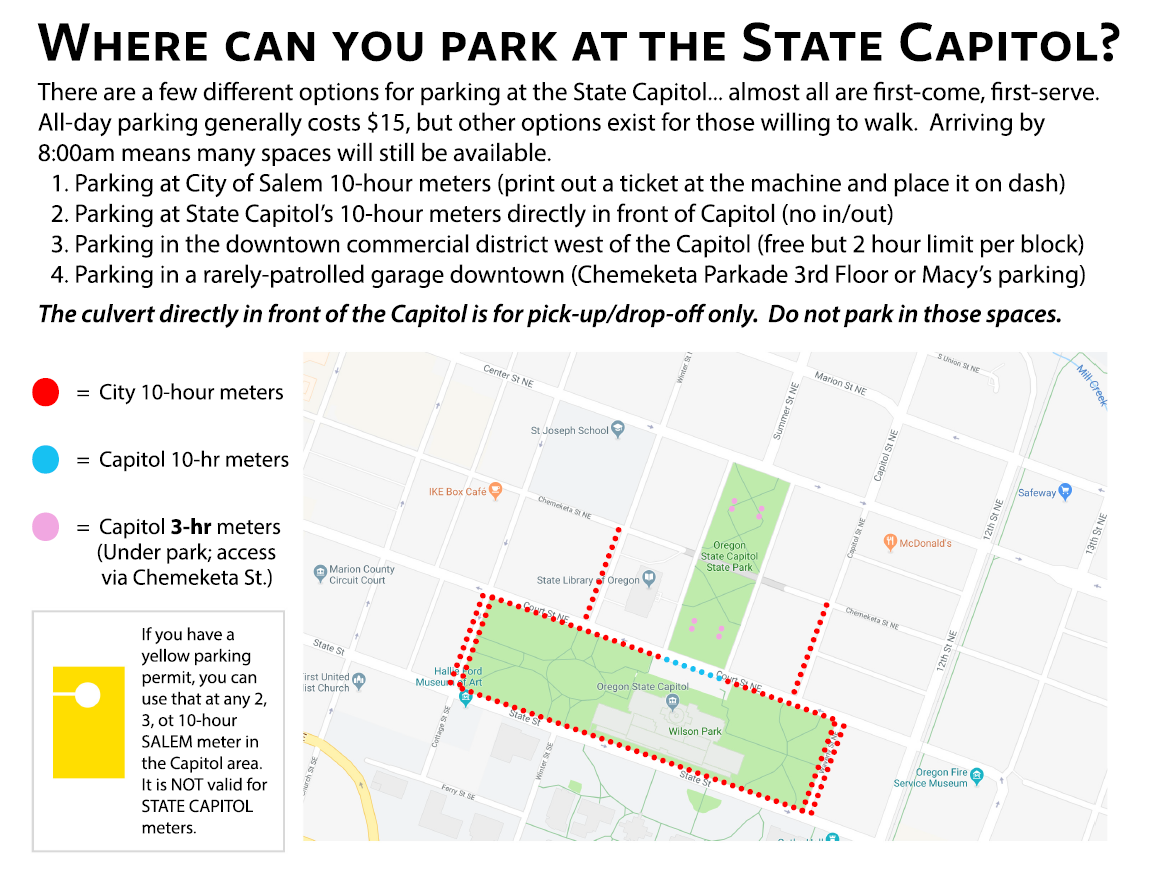 Where to go: We will be meeting on the first floor of the Capital building in Room 158 (Room 161 was just enlarged and is now called Room 158).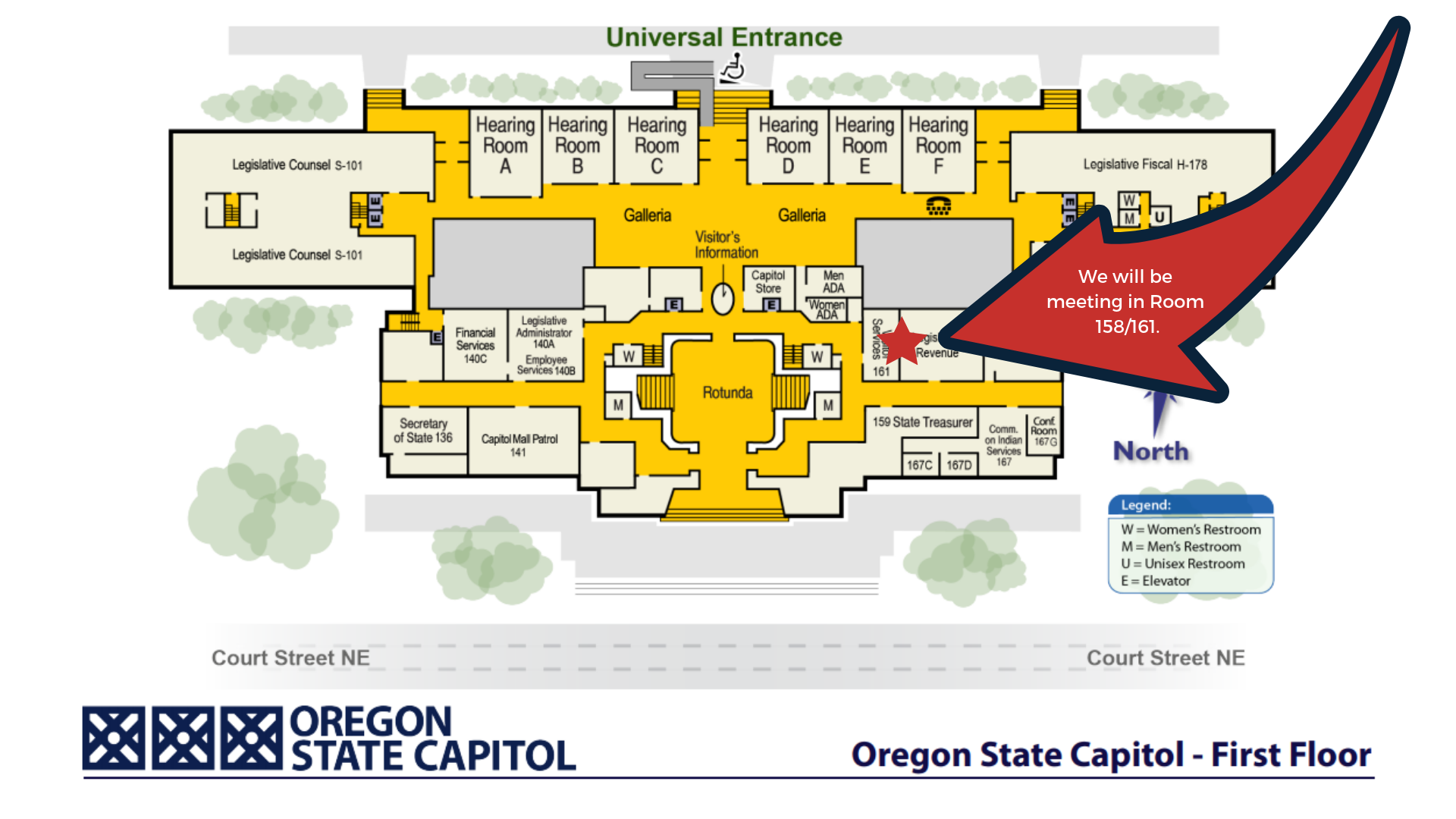 Agenda:
9 – 10:30 AM Board Meeting, Room 158/161
10:30 – 11 AM Lobbyist Briefing & Representative Barker Visit
11 – 2 PM Lunch & Group Photo in Rotunda
2 – 5 PM Legislator Meetings
We have shirts and name badges for everyone available when you get there. Our regular ORCOPS Board Meeting is our first order of business. During the Lobbyist briefing, Mike will give us a primer on the legislators, the issues and bills ORCOPS is working on this session, and explain the afternoon schedule. We'll break for lunch and head down to the café; then, make a stop at the Rotunda for a group photo. The afternoon will be busy with a full schedule that includes legislators stopping by and groups of us going to visit legislative offices.
This is our opportunity to make connections especially ahead of the PTSD bill hearing next week on Tuesday, the 19th.